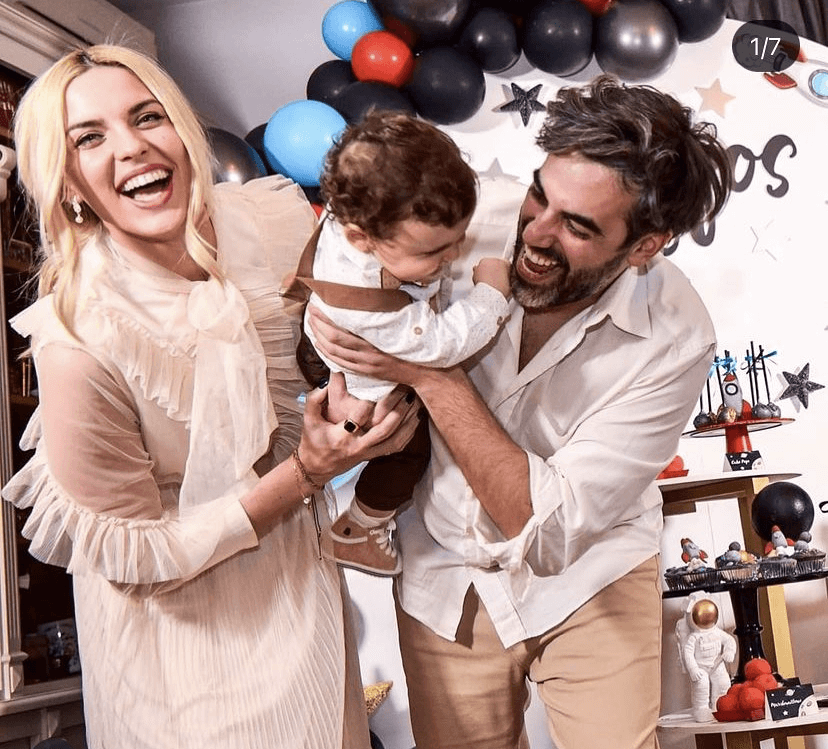 Μαντώ Γαστεράτου BABYWALKER moments!
"In my life, you are the sun that never fades and the moon that never wanes."
Style is much more interesting than fashion...
"Words are not enough to express the unconditional love that exists between a mother and a daughter."
"A daughter is just a little girl who grows up to be your best friend."
Family moments Ετεοκλής Παύλου και Ελένη Χατζίδου! Τα BABYWALKER δεν λείπουν ποτέ
Η Αθηνά Οικονομάκου ήθελα τα πρώτα μωρουδιακά παπούτσια της γκαρνταρόμπας να είναι BABYWALKER!
Petrounias & Millousi BABYWALKER love!
"We must never confuse elegance with snobbery."
BABYWALKER airport moments...
BABYWALKER steps..
All I need is Mini and a pair of BABYWALKER shoes
Every day is a fashion show and the world is the Runway 🙂
Παρουσιάζουμε... με την Ελένη Χατζίδου τη νέα συλλογή!
BABYWALKER sandals…
BABYWALKER special occasion moments... Eleni Hatzidou & Eteoklis Pavlou
Life's too short to wear boring shoes! Babywalker handmade mocassins...
"Someday when the pages of my life end, I know that you will be one of the most beautiful chapters."
"A daughter is someone you laugh with, dream with, and love with all your heart."
Φιλιώ Τσινογου Οικονομου & Ζέφη! BABYWALKE pompon
"Trendy is the last stage before tacky !!"