Η Χριστίνα Μπόμπα επιλέγει τα Αγαπημένα της σχέδια!
Οι ολυμπιονίκες επιλέγουν μόνο τα καλύτερα! Βασιλική Μιλλούση <3
Loving moments with BABYWALKER..
"Trendy is the last stage before tacky !!"
Φιλιώ Τσινογου Οικονομου & Ζέφη! BABYWALKE pompon
"A daughter is someone you laugh with, dream with, and love with all your heart."
"Someday when the pages of my life end, I know that you will be one of the most beautiful chapters."
Life's too short to wear boring shoes! Babywalker handmade mocassins...
BABYWALKER special occasion moments... Eleni Hatzidou & Eteoklis Pavlou
BABYWALKER sandals…
Throwback.. Σάκης Ρουβάς και Κάτια Ζυγούλη Baptism day with BABYWALKER
Memories..
Η πάντα στιλάτη Χριστίνα Φαρμάκη!
Ο Σάκης και η Χριστίνα Μπόμπα… στην πιο ευτυχισμένη στιγμή!
Παρουσιάζουμε... με την Ελένη Χατζίδου τη νέα συλλογή!
Every day is a fashion show and the world is the Runway 🙂
All I need is Mini and a pair of BABYWALKER shoes
BABYWALKER steps..
BABYWALKER airport moments...
"We must never confuse elegance with snobbery."
Petrounias & Millousi BABYWALKER love!
Buy a girl the right shoes, and she will conquer the world!
Memories. Η Δούκισσα Νομικού βαπτίζει με BABYWALKER
Ο Κώστας Σόμερ, δεν διαλέγει τίποτε άλλο παρά μόνο BABYWALKER sneakers!
Η Αθηνά Οικονομάκου ήθελα τα πρώτα μωρουδιακά παπούτσια της γκαρνταρόμπας να είναι BABYWALKER!
Family moments Ετεοκλής Παύλου και Ελένη Χατζίδου! Τα BABYWALKER δεν λείπουν ποτέ
"A daughter is just a little girl who grows up to be your best friend."
"Words are not enough to express the unconditional love that exists between a mother and a daughter."
Style is much more interesting than fashion...
"In my life, you are the sun that never fades and the moon that never wanes."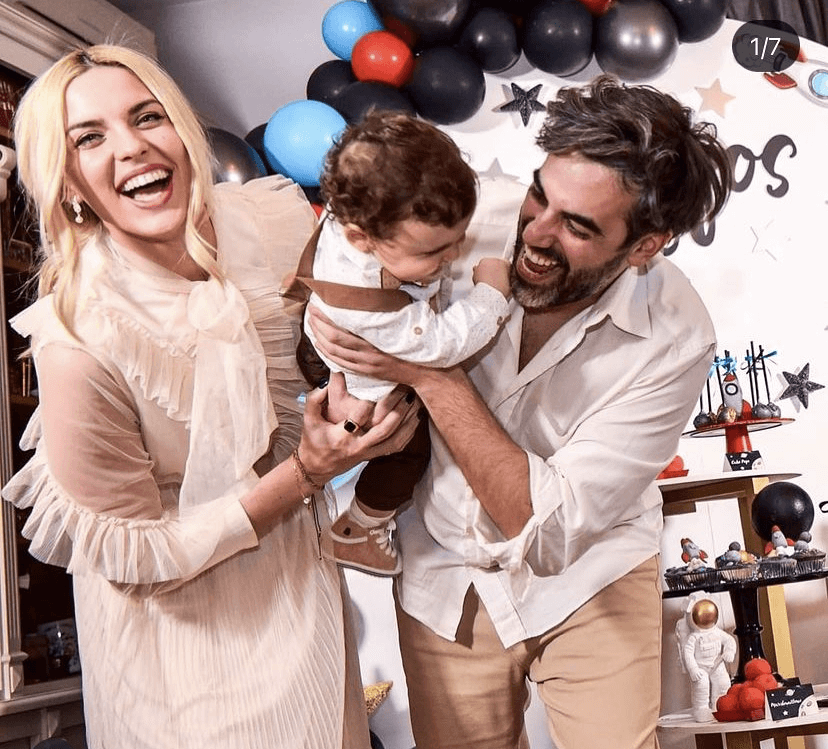 Μαντώ Γαστεράτου BABYWALKER moments!