BABYWALKER love moments!
BABYWALKER sneakers … Bambolino shooting
You can have anything you want in life if you dress for it.
Let's party in the VAN!
Don't save something for a special occasion. Every day of your life is a special occasion.
Let's take off with...BABYWALKER wing sandals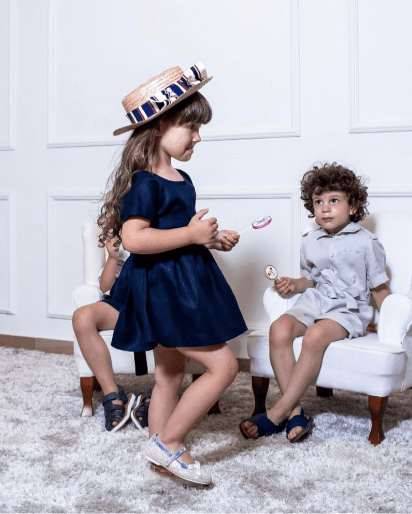 Every day of your life is a Special occasion!
"I firmly believe that with the right footwear one can rule the world."
Hey boy.. Ready for a drink ?
We don't design shoes.. We design dreams!
BABYWALKER brogues.. Vinteli shooting
Η αγαπημένη μας Ελένη Χατζίδου! Στη πρώτη επίσημη.. BABYWALKER